WHAT QUALIFICATIONS DOES APS WALES HOLD?
We are registered with the "National Pest Technicians Association,"and the BPCA British Pest Control Association. We hold the "ROYAL SOCIETY OF HEALTH" qualification in public health pest control, and IOSH Certificate (Institute of Occupational Safety and Health), and the CIEH Advanced Food Hygiene Certificate.
We attend regular seminars to ensure that we keep up to date with legislation, new products, and practices. More importantly, we have a wealth of knowledge gained over many years of doing the job, having carried out many thousands of treatments for a wide variety of pests in all manner of commercial and residential premises and situations.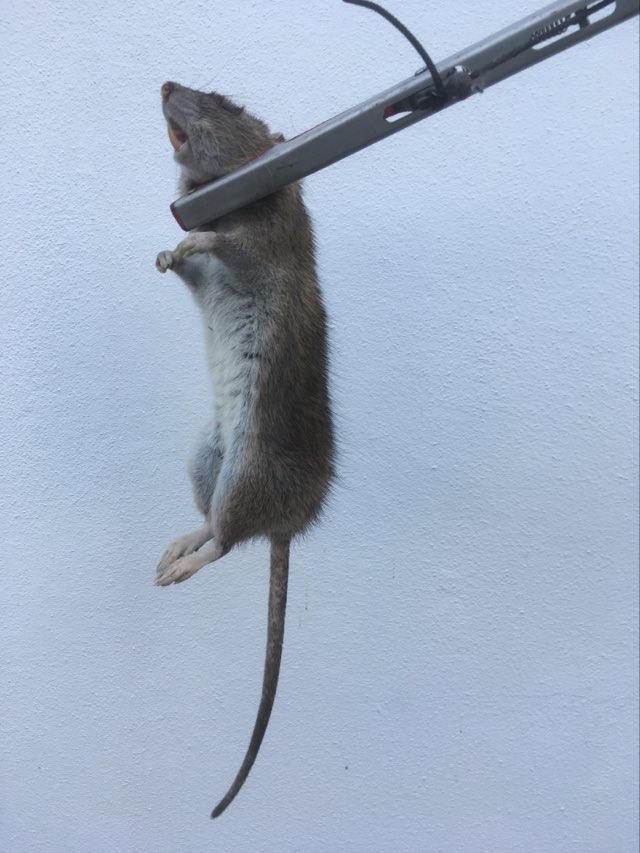 What We Do
DOES APS WALES OPERATE A SYSTEM OF INTEGRATED PEST MANAGEMENT, WHAT IS IT AND HOW DOES IT WORK?
APS Wales uses an Integrated Pest Management (IPM) system which is an effective and environmentally sensitive approach to pest management that relies on a combination of common-sense practices. We use current, comprehensive information on the life cycles of pests and their interaction with the environment. This information, in combination with available pest control methods, is used to manage pest damage by the most economical means, and with the least possible hazard to people, property, and the environment.
Health & Safety
Our policy is to provide and maintain a safe and healthy, environment, working conditions, equipment, and systems of works in our workplace. It is also our policy to provide adequate control of the health and safety risks arising from our work activities. We will ensure the safe handling and use of substances. We will also provide such information, training, and supervision, as is needed for this purpose. We also acknowledge responsibility for the health and safety of other people who may be affected by our work and activities.
It is also our policy is to consult with our employees on matters affecting their health and safety, and it is our policy to prevent accidents and cases of work-related ill-health.
The policy will be kept up to date, particularly as the business changes in nature and size. To ensure this, our policy and the way it is operated will be reviewed annually. 
Signed………………………………………Date……………….……………….
(Employer / Managing Director)
Contact Information
We are based in Blaenavon, Torfaen and cover all surr0unding areas.
Dan-y-Deri, Coed Road,
Blaenavon,
Torfaen, NP4 9LJ
Tel: 01495 791156 Mob: 07540 110259